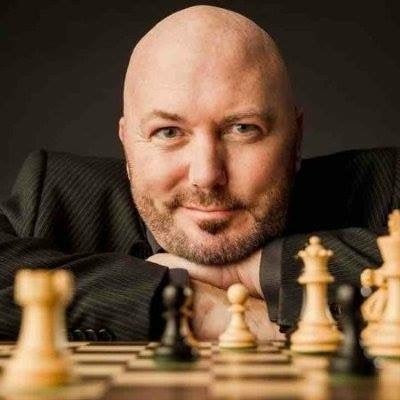 Brooks Findlay
Lead Strategists & Negotiator
604.833.8088
I'm excited to launch my 19th year of high performance real estate as Lead Strategist and Negotiator for Endgame Real Estate Group. After decades of training in strategic negotiations and system implementation I have been fortunate to represent over 4,000 clients. During my real estate career I was grateful to be the recipient of six national and provincial awards for strategic marketing and community fundraising. I have been blessed to receive numerous annual real estate sales performance awards however the best reward is the smile from the clients.

In 2014, I was voted by my peers to represent the Greater Vancouver Real Estate Board - NSS Division as an area Board of Director for a two year term. I believe that all things in business need to be measured and performance is key to achieving meaningful results. Our clients understand that we stay vigilant and accountable to their needs and in return we have a highly successful repeatable system.

In my spare time, I coach business professionals on how to negotiate and build performance systems within their business for greater sustainability and results. I also participate as a Key Note Speaker at several real estate and business based workshops throughout Canada. I live in Vancouver and my business focus is strategic real estate forged with expert negotiations. 
"STRATEGY IS WHERE WE LIVE"     
Endgame Real Estate Group